Primagaz, InVivo and Cryo Pur join forces to promote a bio-LNG fuel industry in France
MARCH 2019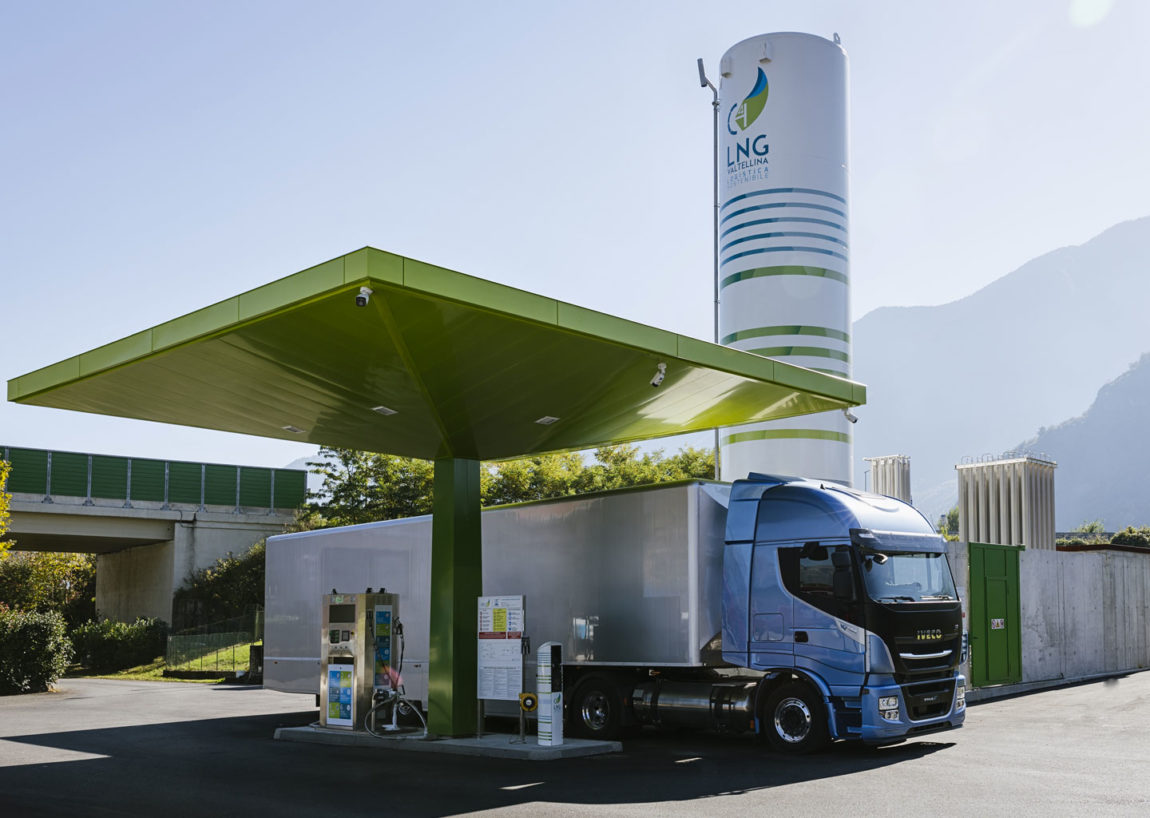 Primagaz, a long-time player in off-grid energy distribution and a pioneer in the distribution of LNG fuel in France, InVivo, the leading French agricultural cooperative group, and Cryo Pur, an innovative equipement supplier specialized in biogas liquefaction, have joined forces to answer the public authorities' questions on setting up a support mechanism for biomethane fuel to be used directly by buses and trucks.
This study was conducted by Enea Consulting, an independent strategy consulting firm dedicated to the energy transition, and supported by associations representing the sector: the ATTEE Biogas Club, the Union of Renewable Energies (SER) and the French Natural Gas Vehicle Association (AFGNV).
The study shows that bio-LNG fuel is a market-ready solution for the urgently-needed decarbonization of the heavy goods transport sector, reducing greenhouse gas emissions by 88% compared to diesel. The bio-LNG value chain, which is complementary to injecting biomethane into the natural gas grids, makes it possible to process methane from waste in rural areas far from the grid, and to sell biomethane directly to the sector that needs it the most for its energy transition: road transport.