Cryo Pur wins two awards at AD & Biogas Industry Awards 2018
JULY 2018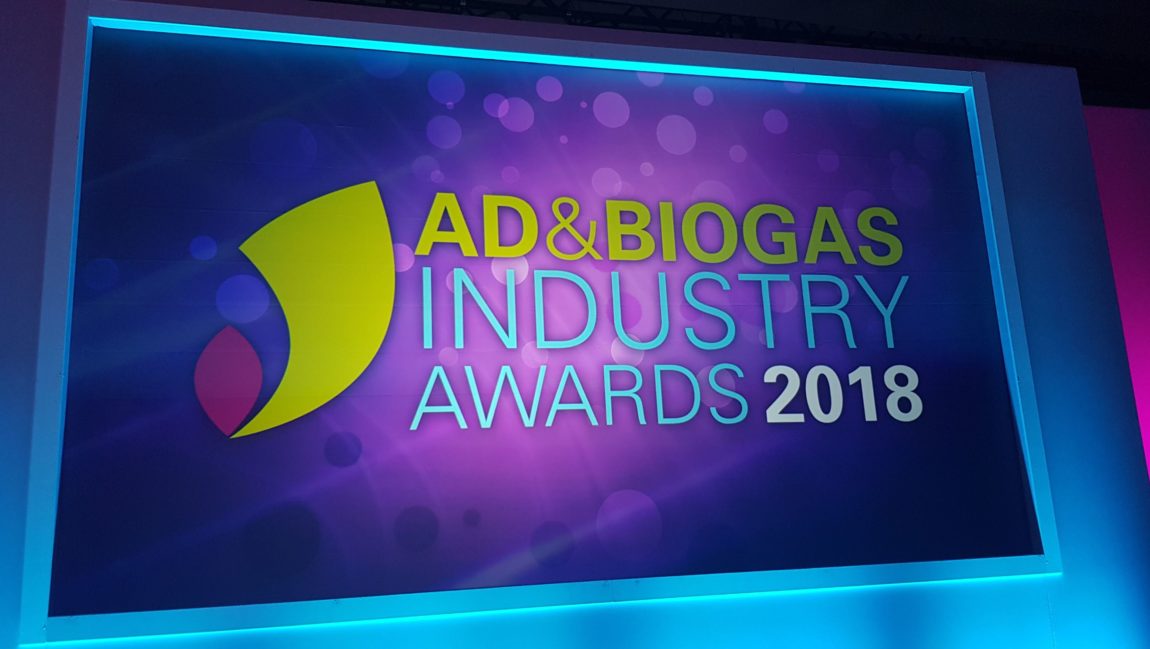 The Cryo Pur solution for bio-LNG production, implemented at the Greenville Energy site in Northern Ireland, received two awards at the UK Biogas Industry's flagship show on July 11, 2018 in Birmingham.
The AD & Biogas Industry Awards honour excellence and innovation across all areas of the biogas industry in the UK and around the world.
For its bio-LNG and liquid CO2 production equipment in operation at Greenville Energy, Cryo Pur won the "Making the Most of Biogas" prize, and was highly commended in the "Best Innovation in Biomethane" category.
These prizes, awarded by a jury of biogas experts, thus recognize both the technological innovation and the business opportunity in Cryo Pur's bio-LNG production solution.
They are a validation of Cryo Pur's model of producing liquid biomethane as an efficient solution for storing and transporting biomethane in areas with no natural gas grid, as well as producing a high-performance truck fuel with very low greenhouse gas emissions.
Read the articles:
www.renewableenergymagazine.com